WHO IS CHRIS BULLARD?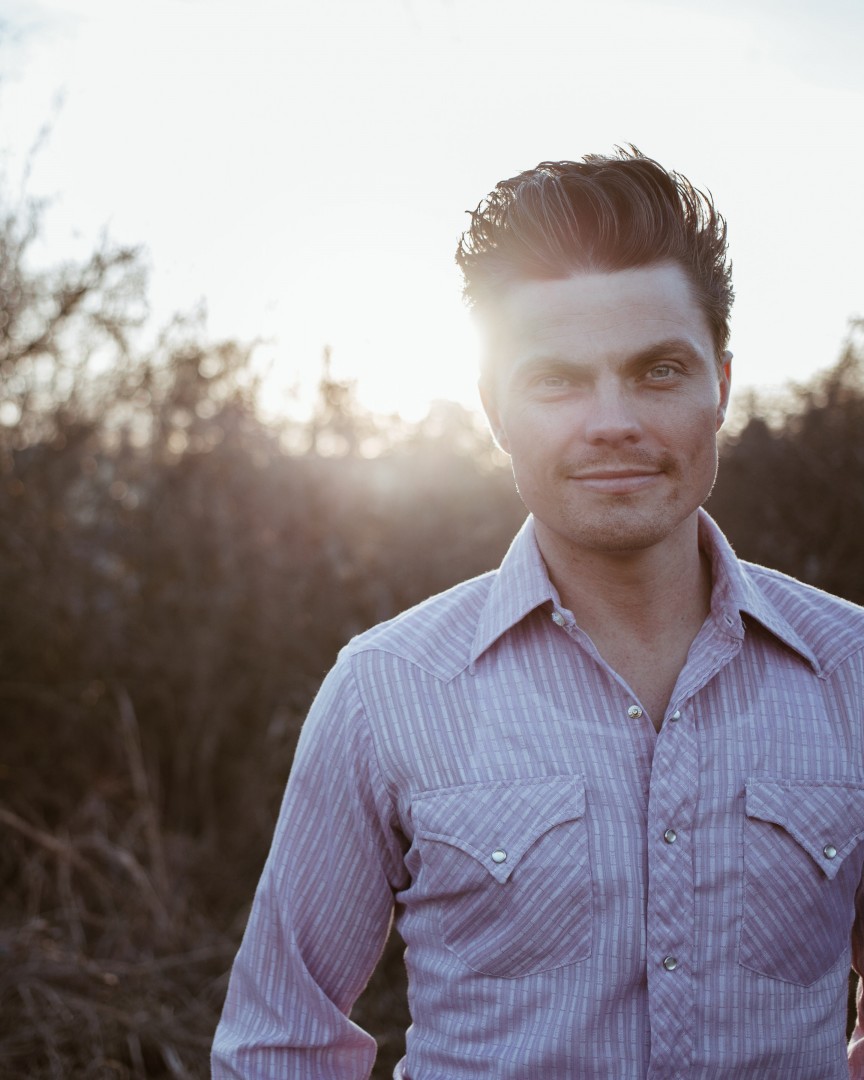 Chris Bullard's history holds much evidence of his fate to become a country musician. As a boy, Chris would watch his mother sing in the choir at church. Chris says, "watching her sing those
ol
' hymns inspired me to wanna sing. Those gospel tunes still resonate with me today." His Grandfather was a singer and played in a country band for years. Chris would sit
in
Grandpa Jack's lap while he and Chris' Grandmother sang everything from Cash to Haggard. "Hell, they'd even break into a chorus of 'Amazing Grace' if the moment hit 'em
right.
" he says.
The Oklahoma native first picked up a guitar at the age of 7, but it was after his father's death when he was 9 that Chris began to find his own voice. He sang in the choir in high school and at church, and then went off to college before deciding that he had to pursue music.
He made the move to Nashville six years ago, where he spends his time writing songs and recording when he's not on the road. Chris also plays several instruments including lead guitar, bass, banjo, piano and lap steel. He has played alongside Jon Pardi, Aaron Watson, Maren Morris, Sam Hunt, David Allan Coe, Josh Thompson and Alyssa Micaela among others.
Chris says, "One of the coolest moments I've ever had on stage was in Downtown Nashville. I was playing at Dierks Bently's bar, "Whiskey Row", in downtown Nashville where I have a weekly residency. I didn't know it, but Dierks was sitting in the back of the room! He had a hat on that sat fairly low over his eyes so it made it hard to tell if it was him. The band and I had started playing Dierks' song, "Drunk On A Plane", and when we finished, he came up to the stage, handed me a handsome tip and said, "You sounded great. Even better than the guy that sings that song on the radio." I could have died right there on that stage that night."
Chris' single, "Pay Dirt," has been added to over 5 top country playlists on Spotify and is releasing to Texas Country Radio this year!